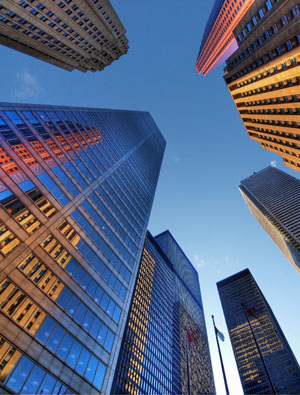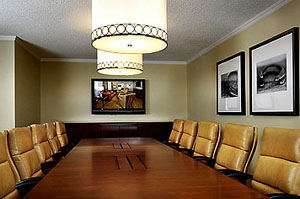 Our approach to advising clients on their artwork needs is based on identifying their individual and specific requirements. We understand that each project is unique and we believe that a successful corporate art collection should function on a number of levels. It should reflect the company's design and location as well as being compatible to the environment in which the work is to be shown.
.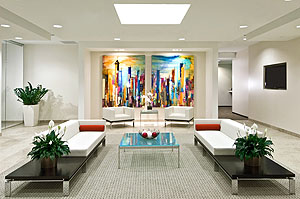 We provide a personal, professional and objective viewpoint in helping to build a corporate art collection. We are very aware of the need to work within given budgets but without compromising the inherent quality of the work we present.
.
We can assist you with every aspect of your art purchase and professionally manage the entire project.Our in house team of experts will assist you in every stage of the project, from making your initial art selections, to frame design and manufacture as well as overseeing the final installation by our experienced team of picture installers.
 HOME - HOSPITALITY - CORPORATE - HEALTHCARE
REIMER CONSTRUCTION INC.

 KODAK CANADA

 RED CROSS CANADA

 EMPIRE PAVING

 PEARSON INTERNATIONAL AIRPORT

 EDWARD JONES

 STAGE WEST HOTEL

 ERICSSON CANADA

 INFRASTRUCTURE HEALTH & SAFETY

 UNITY LIFE OF CANADA

The Mortgage Providers

NOVA BIOMEDICAL

SMITIUCH INJURY LAW

BOTHWELL-ACCURATE

Food Crafters

MAERSK LINE
PEEL POLICE

 REV PUBLISHING INC.

 AMJ CAMPBELL VAN LINES

 HERSHEY CENTRE

 PEPSI CO. CANADA

 BERNARDO FUNERAL HOME

 CUSTOM RENOVATIONS LTD.

 RYCOM INC.

 INSCEPTION BIOSCIENCES INC.

 ITEX CANADA

Arbor Memorial Services Inc

Dr. O. K. Medical Center

OLD BARBER HOUSE RESTAURANT

DB Schenker

Ontario Chrysler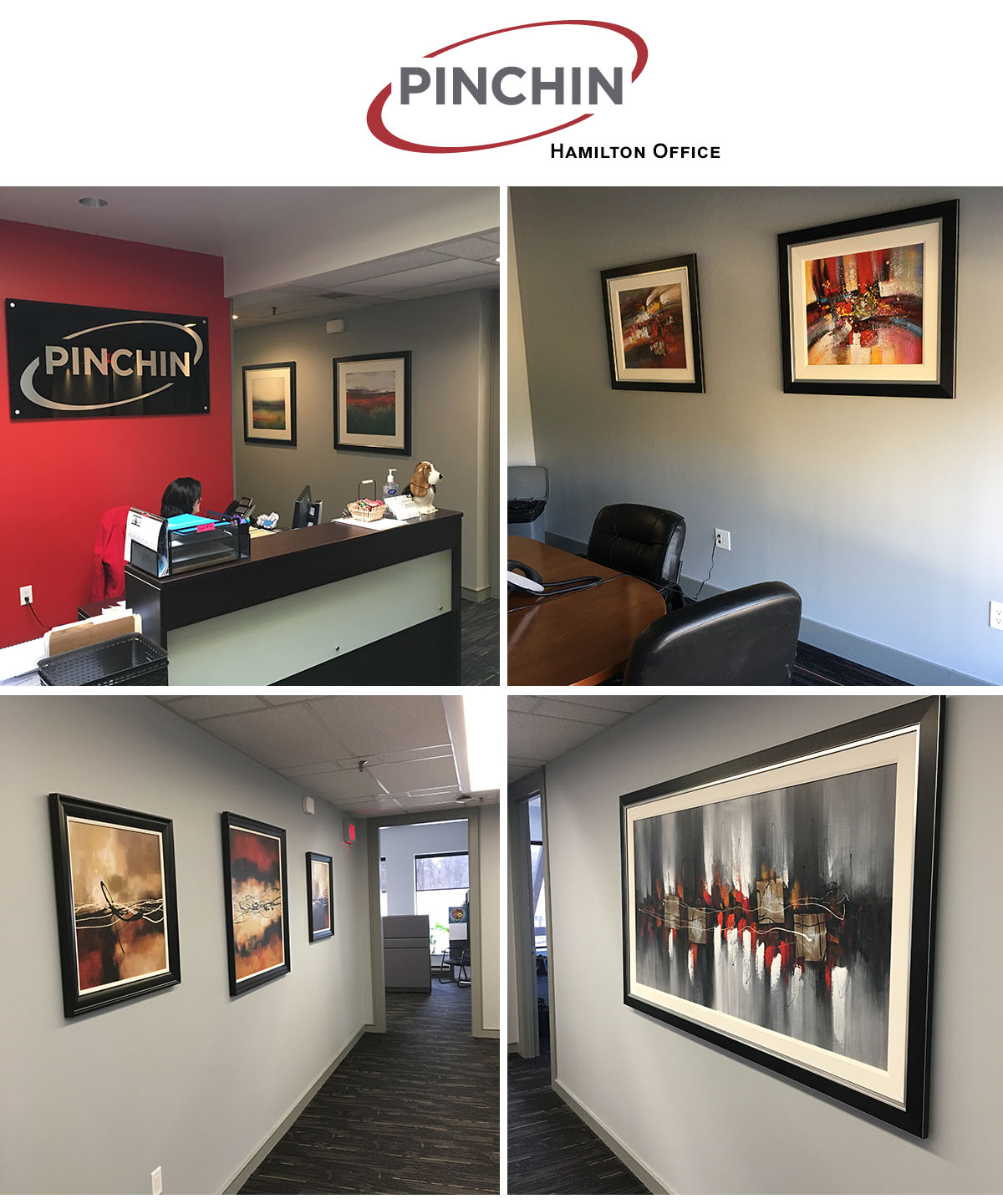 Condominium Lobby 
Downtown Toronto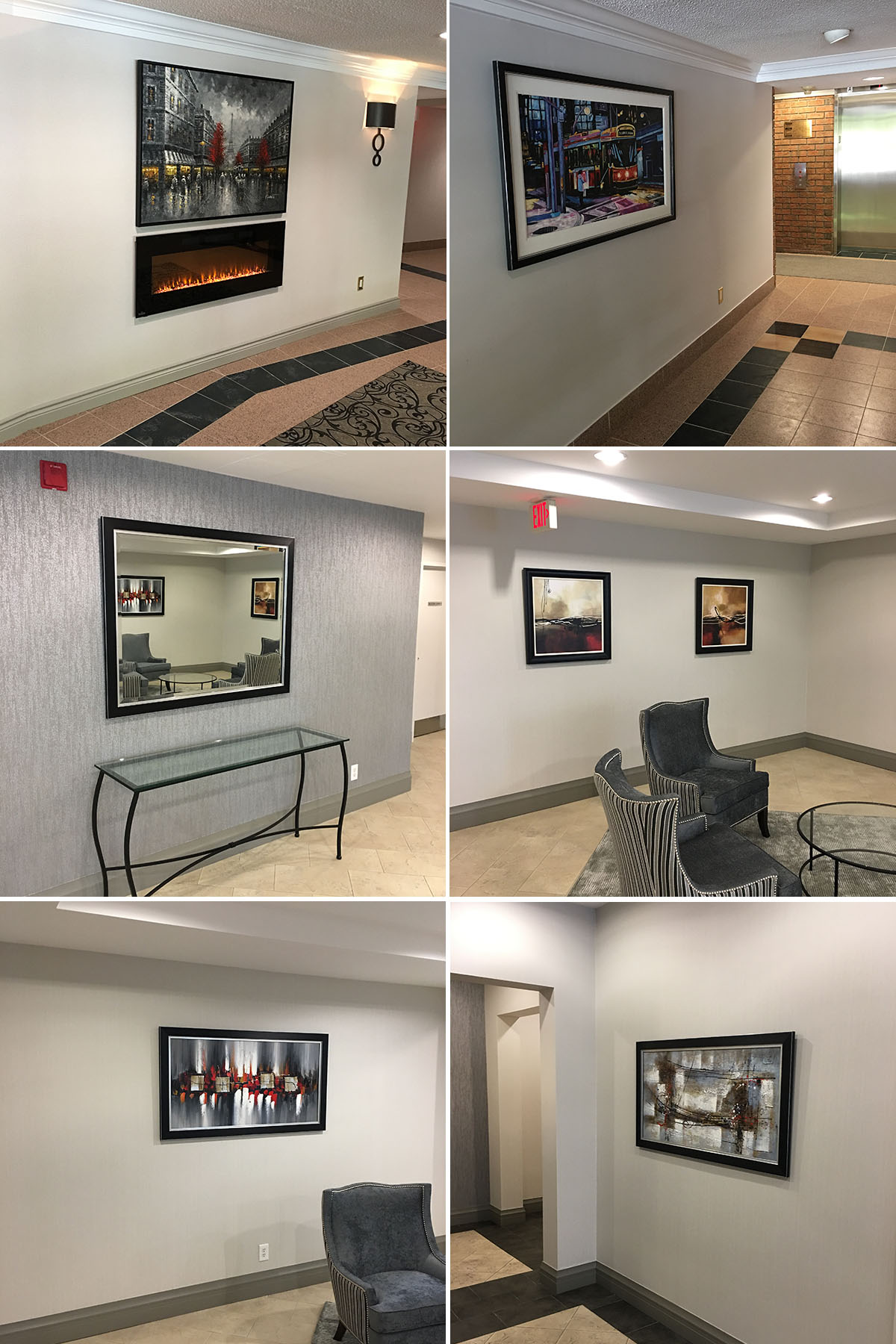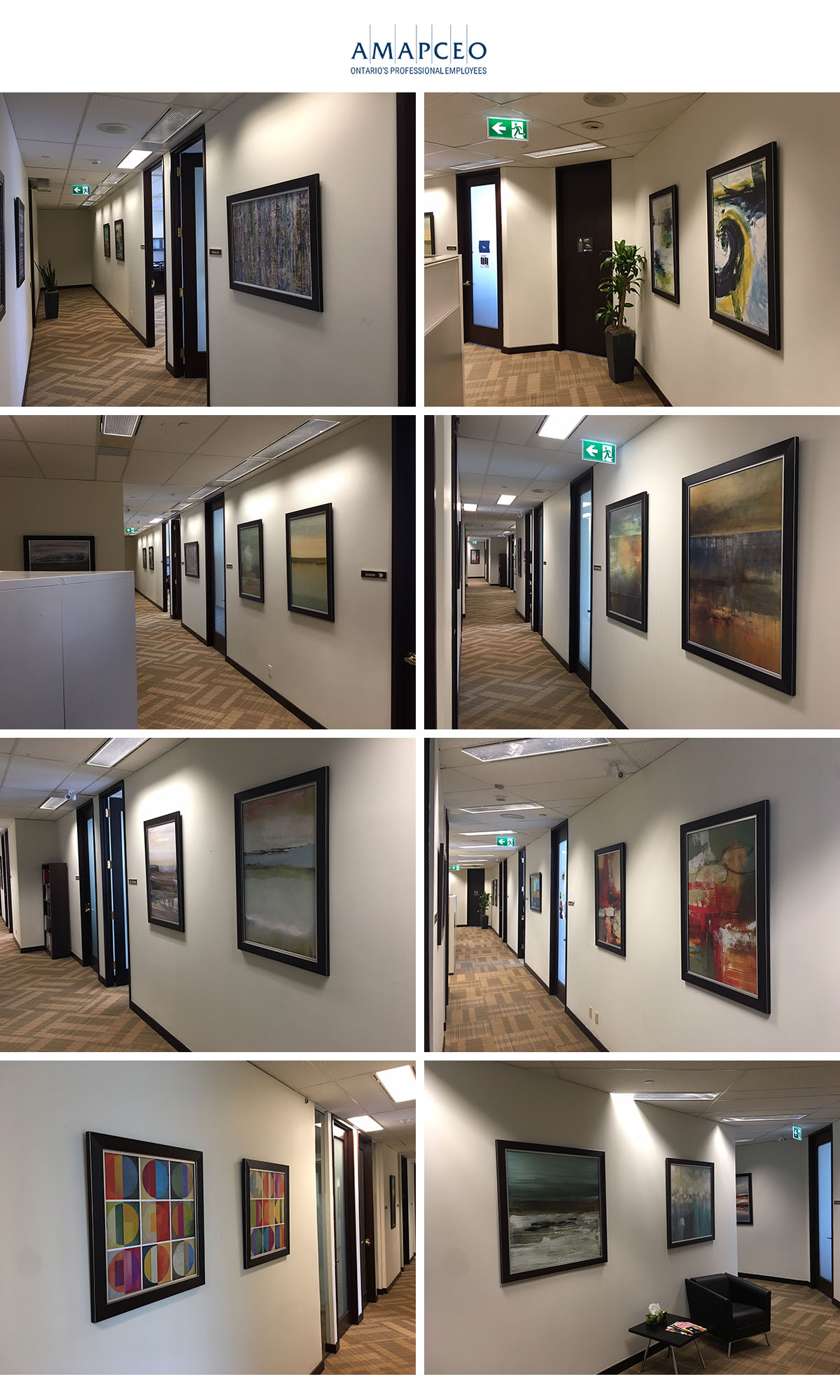 Discovery Transcript Services
Completed 2010 - 6000 sqft office space
Original Oil and Mixed Media Paintings
10 Kingsbridge Garden Circle, Suite 502, Mississauga, ON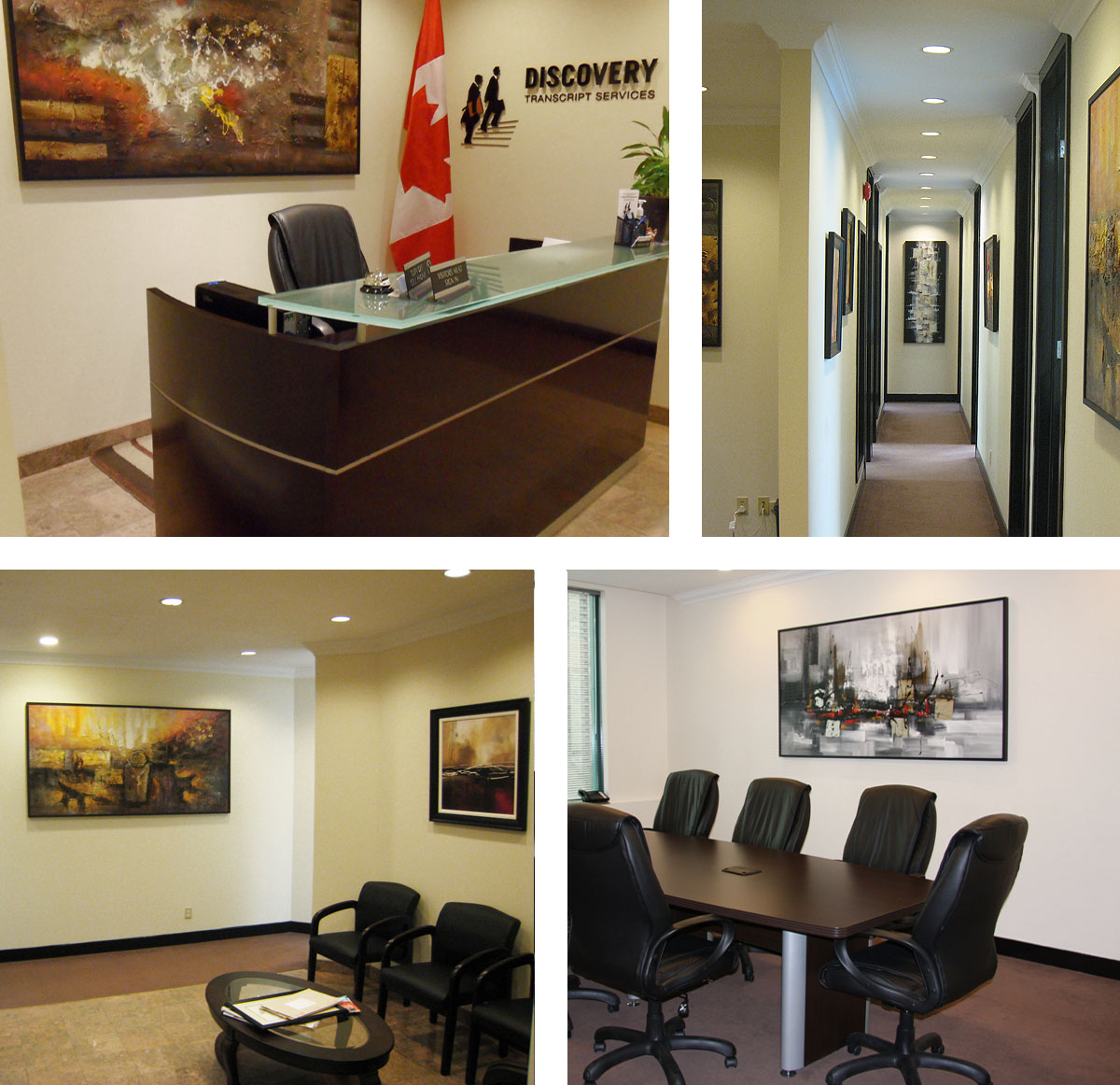 STM Inc

Completed 2016 - office space
Original Oil and Mixed Media Paintings
970 Verbena Road, Mississauga, ON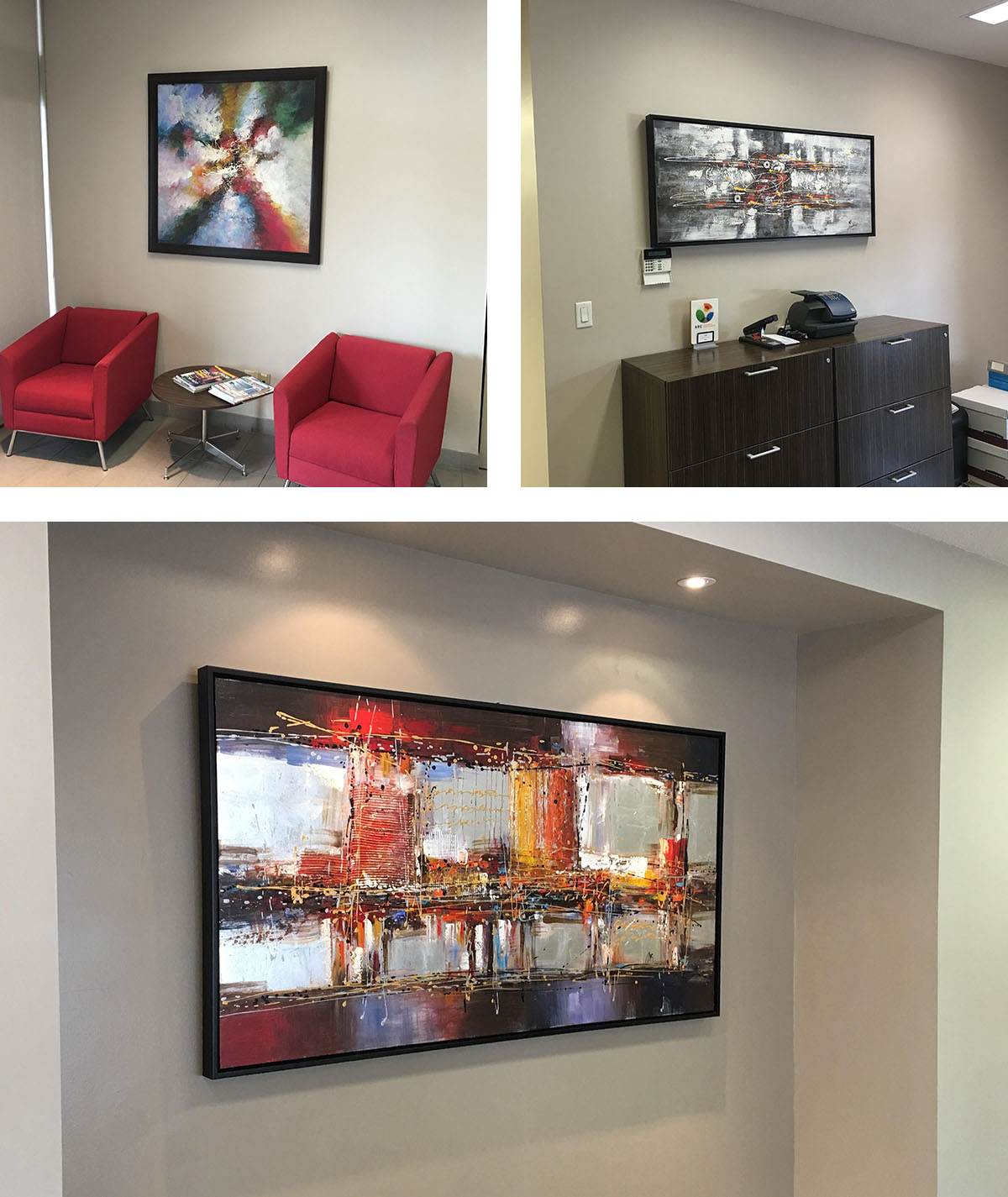 TABOROWSKI Barristers & Solicitors Law Firm
Corporate ART
5200 Dixie Rd #208, Mississauga, ON L4W 1E4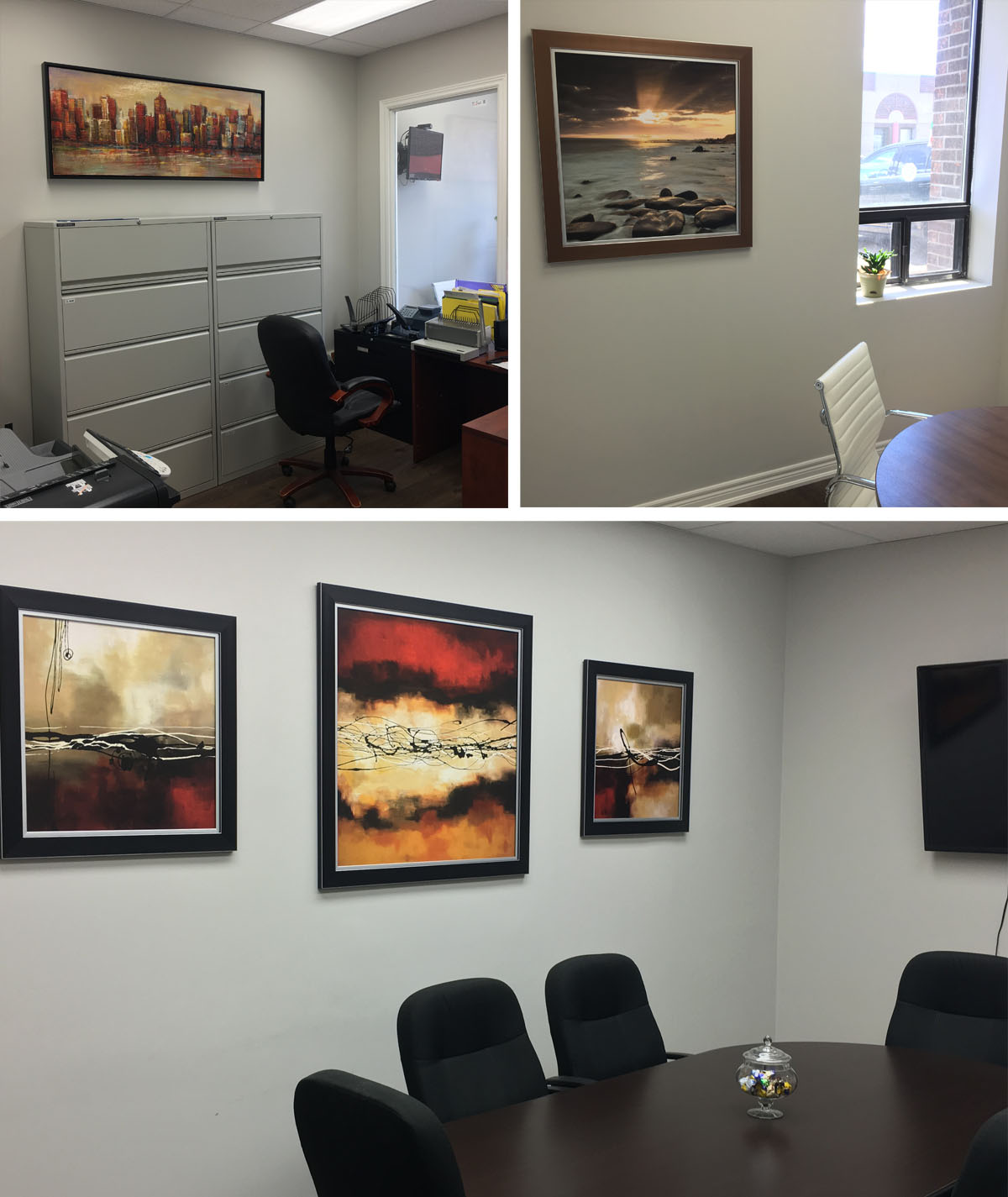 DR. O. K. MEDICAL CENTER
Completed 2012 - 7,500 sqft office space
Original Paintings, Posters & custom framing
1278 The Queensway, Etobicoke, ON M8Z 1S3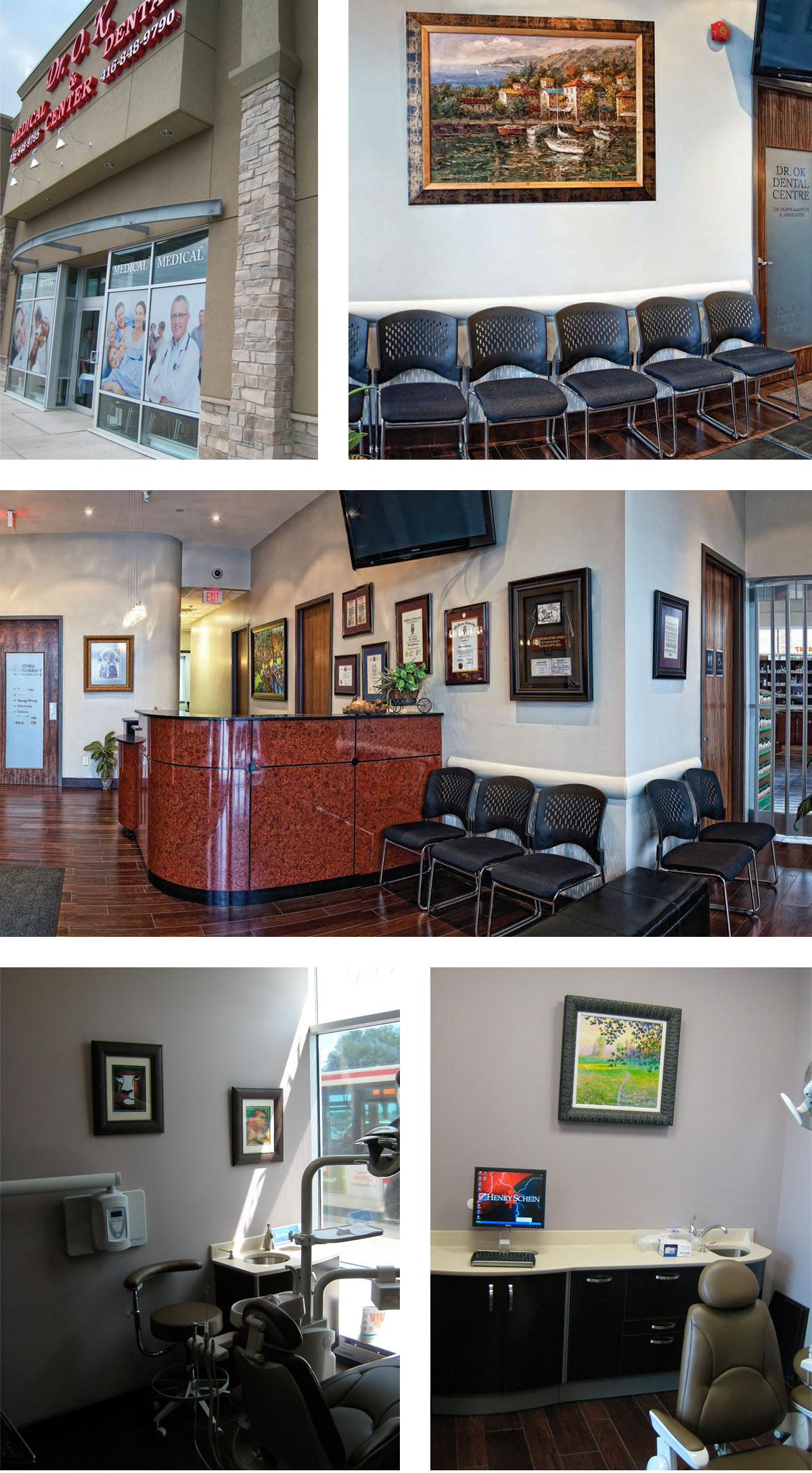 The Meadows of Aurora
Retirement Home
400 William Graham Drive, Aurora, ON L4G 1L74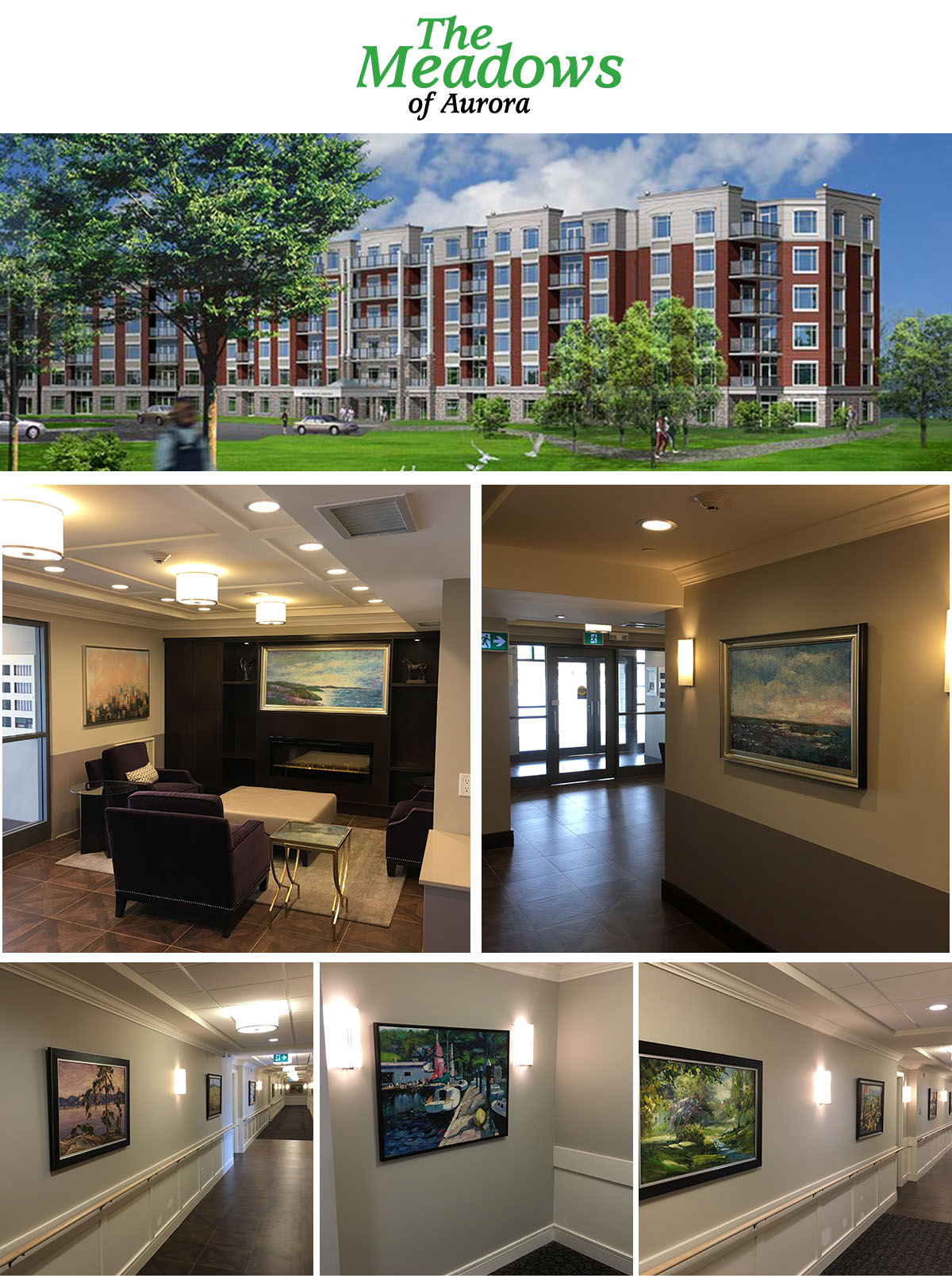 IPEX
 1425 North Service Rd. E., Oakville, ON, Canada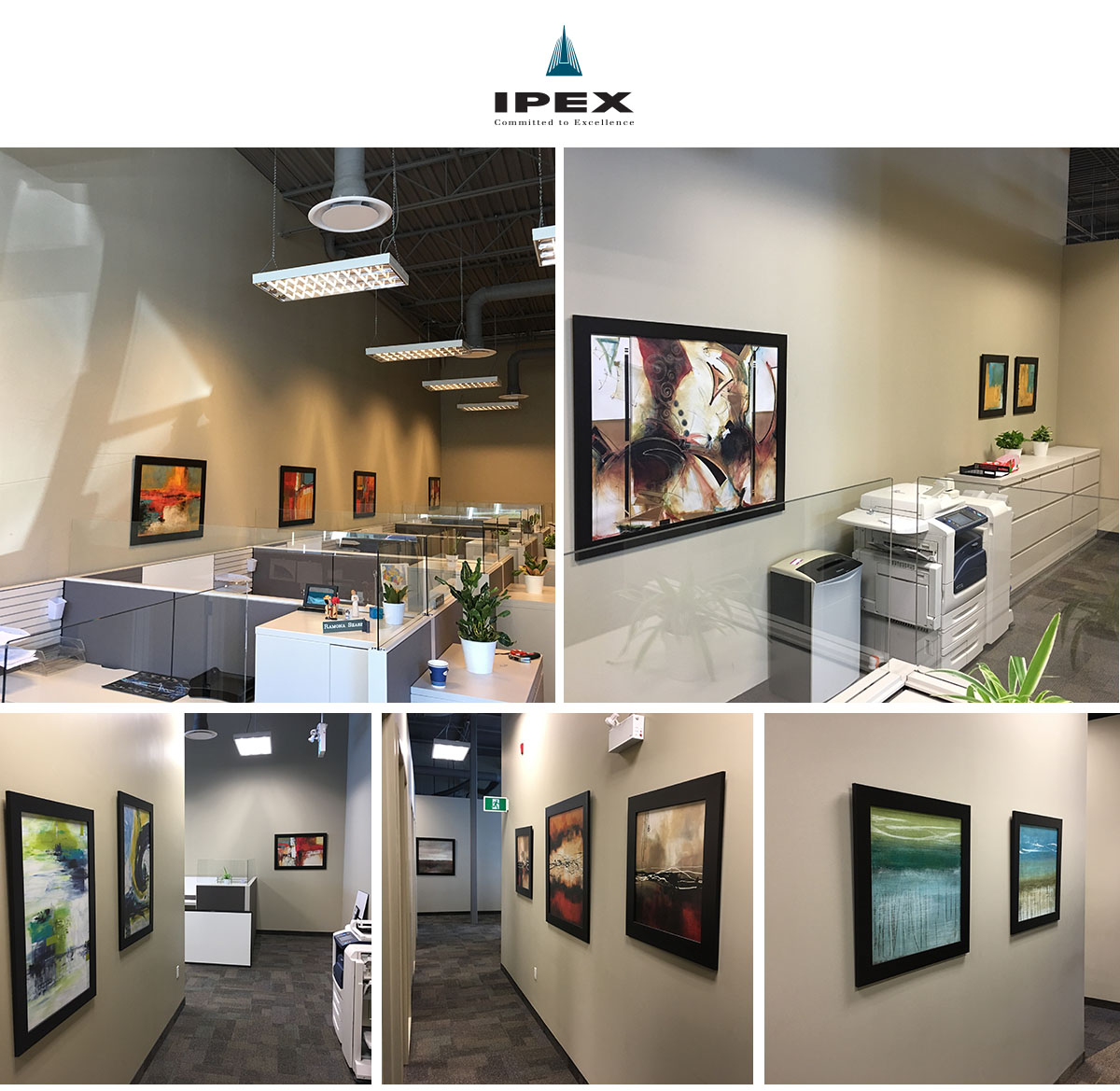 Revlon Canada Inc
Custom Framing
1590 S Gateway Rd, Mississauga, ON

Maripier Morin - the face for Revlon - star of Hockey Wives TV series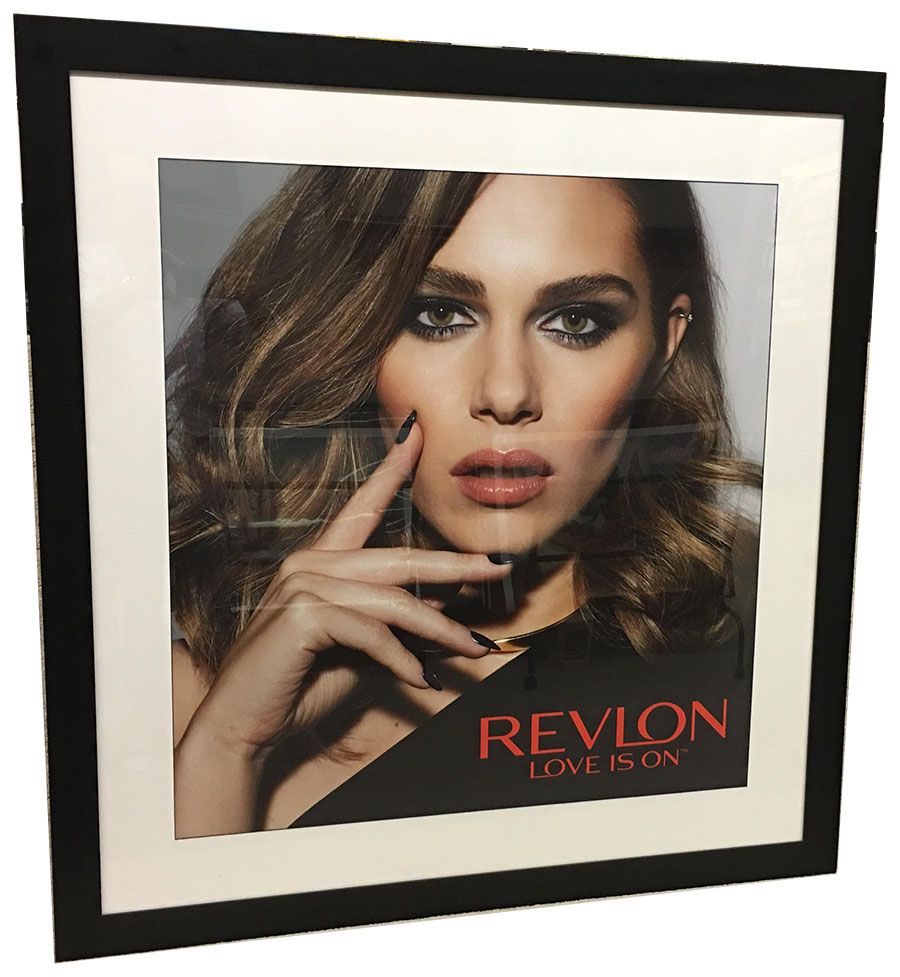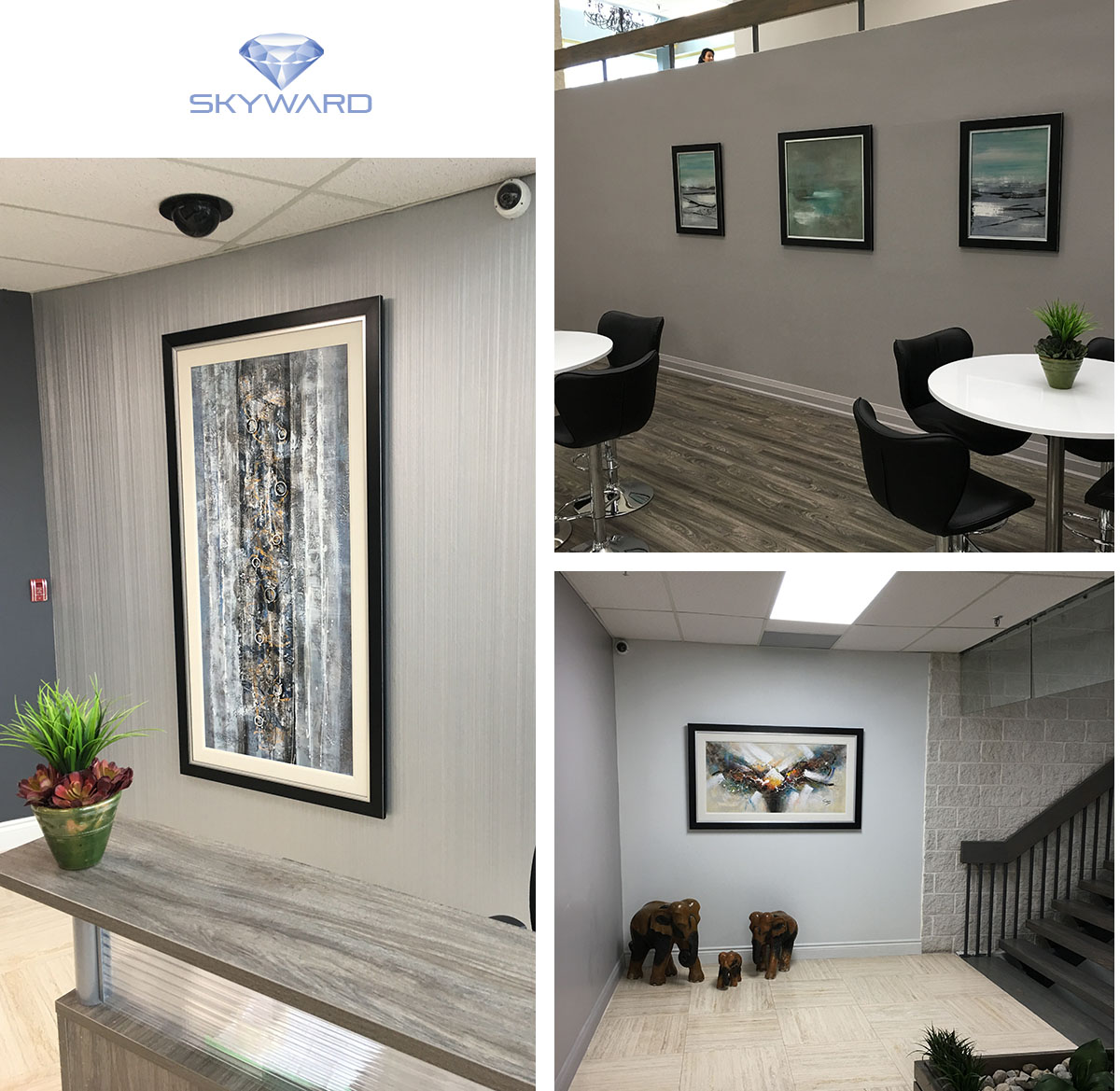 SuperiorGroup
 Mississauga, ON, Canada